Plan Events & Book Venues
ONLINE
Click to MICE is your end-to-end event management platform, covering everything from finding venues to drawing up closing documents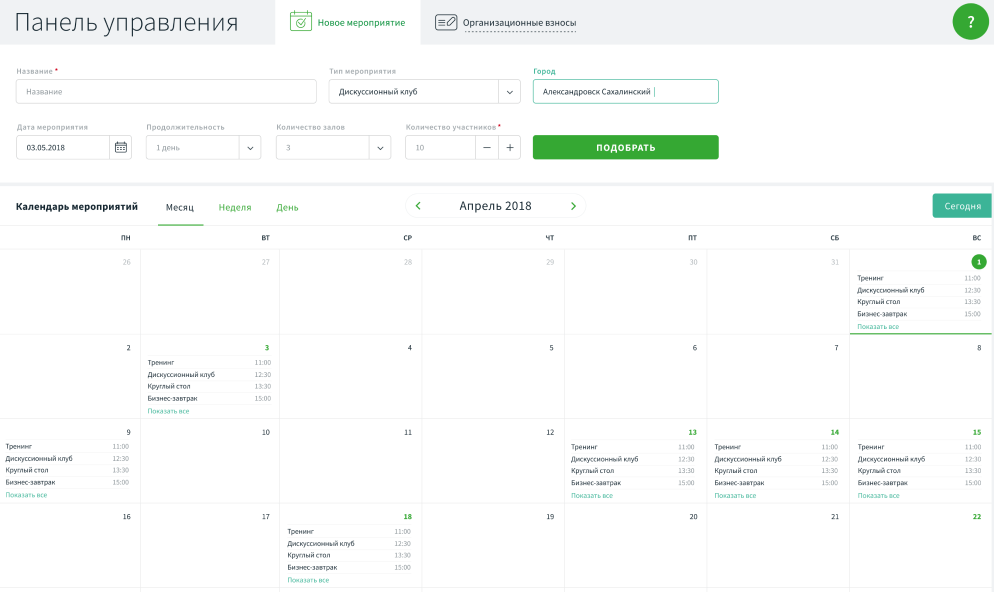 Effective Event Management
Unified administration process: finding venues, finalization and approval, managing expense limits and team members roles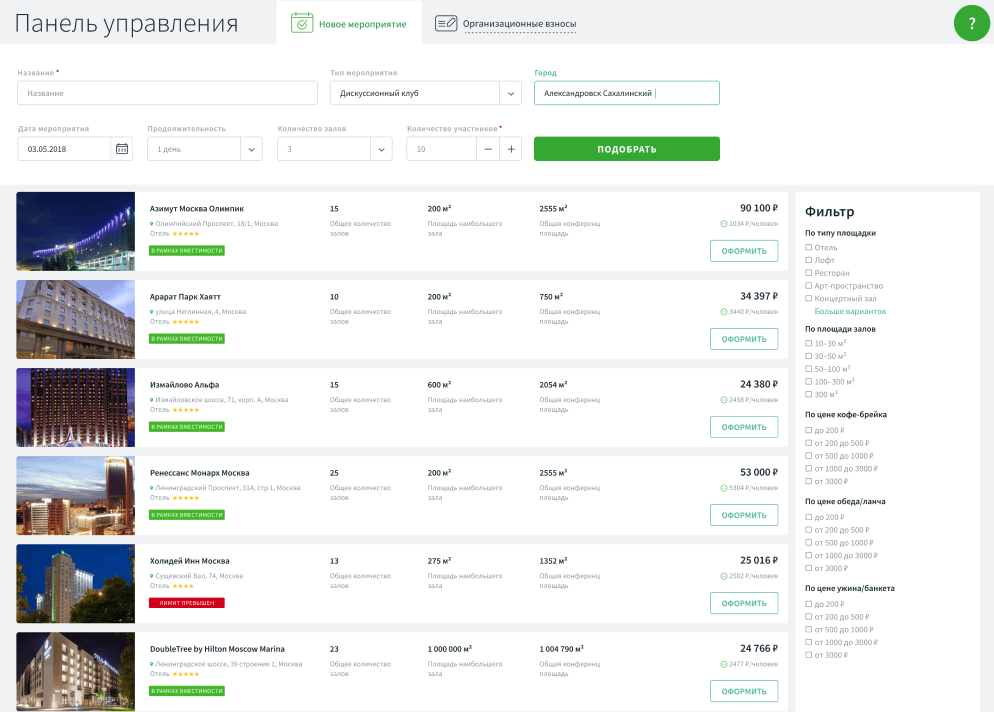 Best Venues Just a Few Clicks Away
Thousands of verified venues with real-time booking confirmation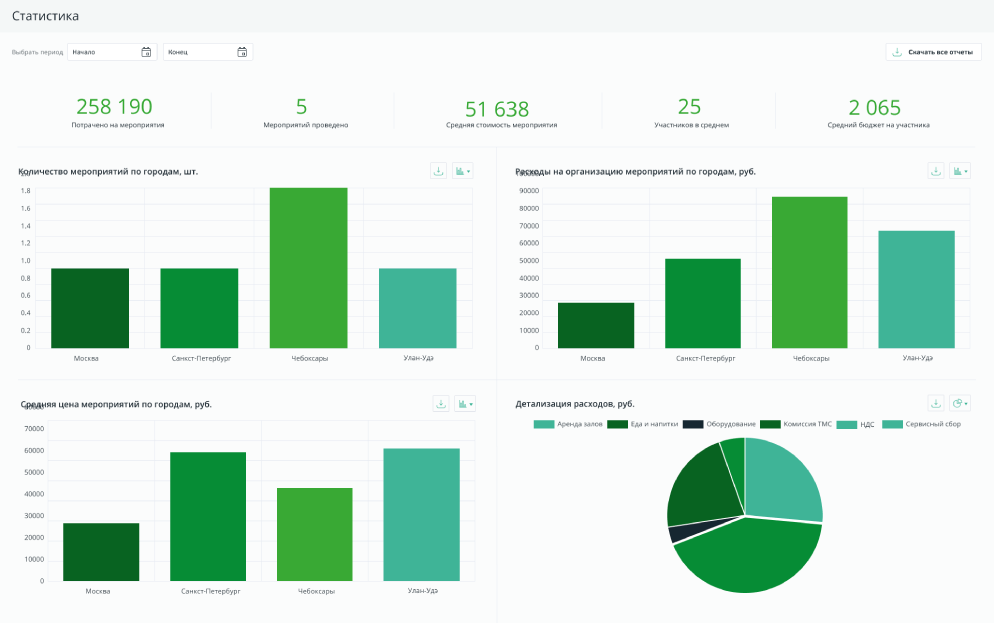 Documents and Analytics
Customer-specific analytics reports, ERP integration, all the necessary documents
350+ Unique Venues
310+
Cities of Russia
and the CIS
30+ Corporate Customers
400+ Event Managers Using the System Daily
Our service is
absolutely free

for customers. Your orders will be supported by a personal manager and you will receive a confirmation during 10 minutes.
How Click To MICE Works:
Enter event specifics
Choose a fitting venue and book it in real-time
Add all the necessary equipment, catering services, tickets and transfers for out-of-town guests
Confirm your order, upload all the necessary documents, list of participants and Purchase Order
All authorization and order confirmation procedures are handled in the system
Manage team members roles and configure expense limits according to Compliance
Download closing documents at any moment after the event
Review the effectiveness using prepared reports
Click To MICE –
Leaders' Choice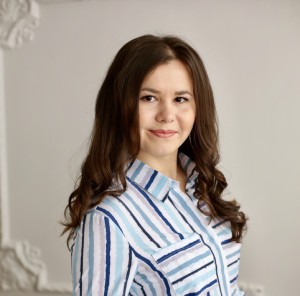 Teva has been using the Click to MICE platform for over 2 years. Click to MICE employees resolve all issues as quickly as possible, and proactively initiate the development of additional products and system improvements that automate our event management processes.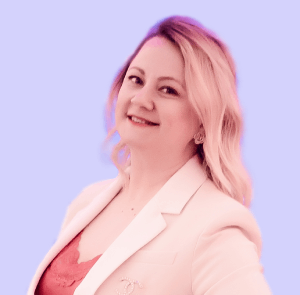 Rusfic LLC Recordati Group has implemented a Сlick To MICE system more than 1.5 years ago. Using new tool, we have optimized the time and resources for the events organization, that allowed us to devote more time to the core business. The system allows to book an event of any format from a conference to a round table, according to a given budget and requirements, and allows you to control budget in the real time. Simple and user-friendly interface helps to track events across the whole country and be aware of each event details. C2M is a modern approach to the organization of events in the modern world.




Request
a personal Click To MICE features presentation